TAURANGA'S LOCAL DENTURE CLINIC
DENTURE SPECIALISTS IN TAURANGA
Don't let missing teeth affect your quality of life. Even those who look after their teeth carefully can end up needing dentures. We have helped hundreds of Kiwis turn their frown upside down and eat pain free.
Dentures Tauranga is your local dentures clinic providing a complete denture service in a caring environment.
Dentures Tauranga has been a part of the Tauranga community for over a decade. We are your local Tauranga specialist denture clinic providing new dentures, denture relining and denture repairs. Michael is your local Tauranga denture guy, he has been in the industry for over 25 years and has helped 100's of Kiwis turn that frown upside down and get their smile back. 
WE ARE YOUR A TO Z DENTURE SPECIALISTS, BROWSE OUR RANGE OF SERVICES.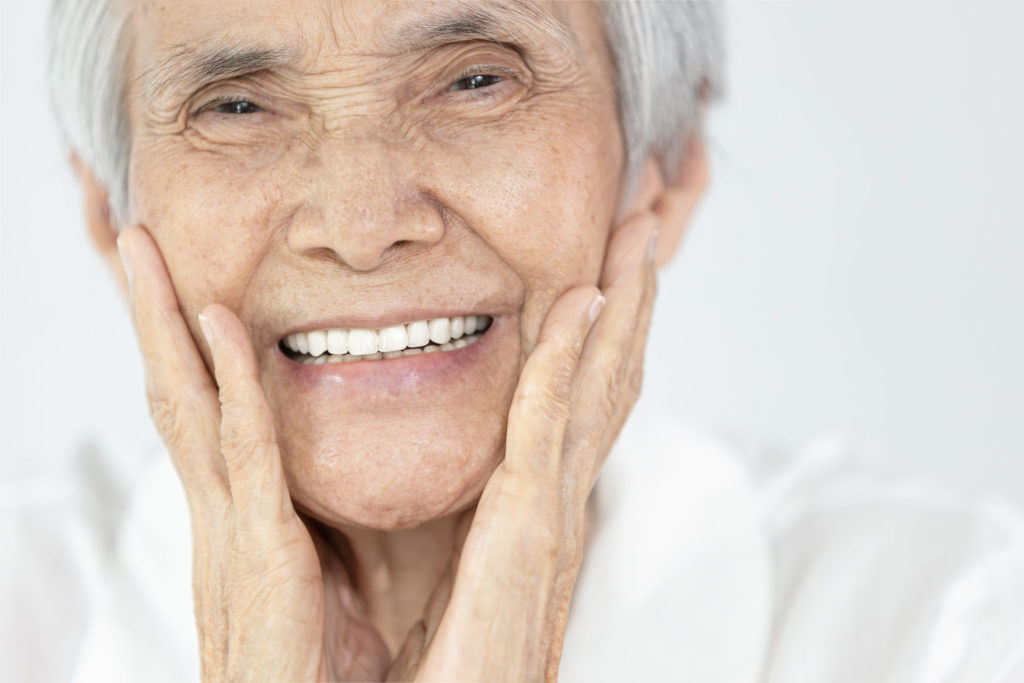 An immediate denture is a denture that is fitted immediately after you have your natural teeth taken out in the same procedure.
When your dentures get worn or damaged, you may need to replace one or all of them to keep your smile looking its best. 
A partial denture is a comfortable plate that sits in your mouth with one, two or more false teeth attached to it and fills the gaps in your natural smile.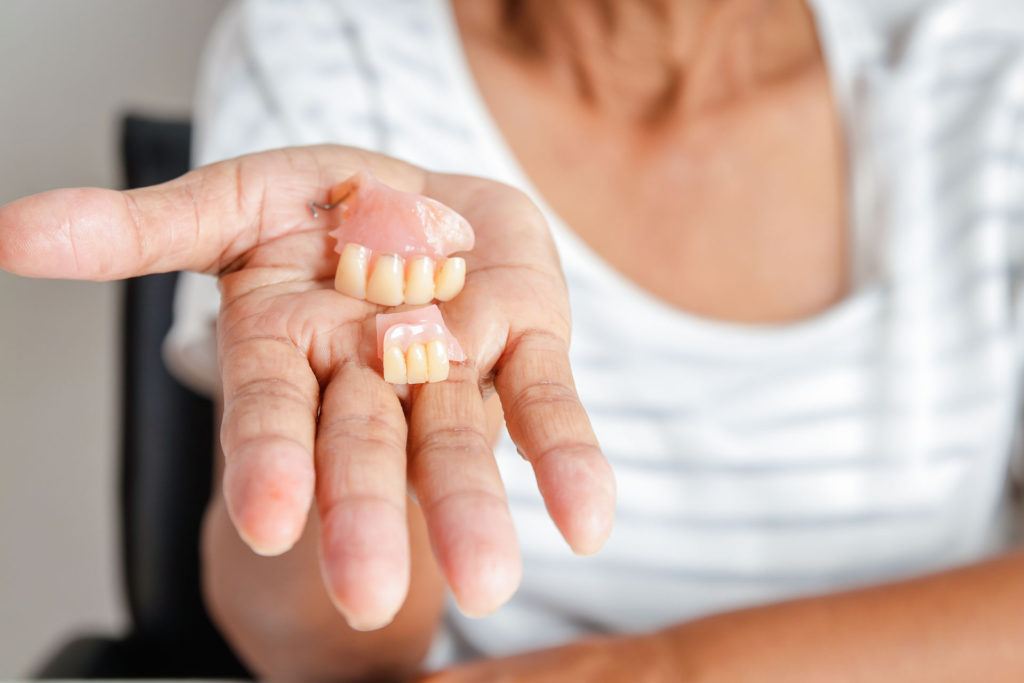 Dentures, like any piece of equipment, age over time and need maintenance to keep them in good working condition. With use, dentures may split or crack.
As your dentures age, you may need to adjust them with a bit of maintenance, like any piece of equipment. The term for this is denture realignment.
SEE WHAT OUR CUSTOMERS HAVE TO SAY ABOUT US
On three occasions I have had work done here very professional always obliging recommended to all
Trevor Masters
2020-09-25
Amazing service for a repair today! Highly recommended ????
Extremely good service provided by Michael. He is very accommodating and flexible with appointment times and goes out of his way to ensure his clients are completely satisfied with quality and fit of denture work. Robyn Goodwin
A+ great place, excellent service, will be seeing Michael again
Rosalie Meynell
2018-03-28
Thank you Michael and Angela my recent denture replacement experience was professional and caring. I am very happy with the fit and workmanship. I will recommend you to my family and friends. Regards Rose
DON'T LET MISSING TEETH AFFECT YOUR QUALITY OF LIFE!
WHETHER YOU'RE IN NEED OF A GENERAL CHECK-UP, HAVING PROBLEMS WITH YOUR DENTURES, OR WOULD LIKE NEW DENTURES, MAKE AN APPOINTMENT WITH US TODAY AND WE'LL TAKE PROPER CARE OF BOTH YOU AND YOUR DENTURES.